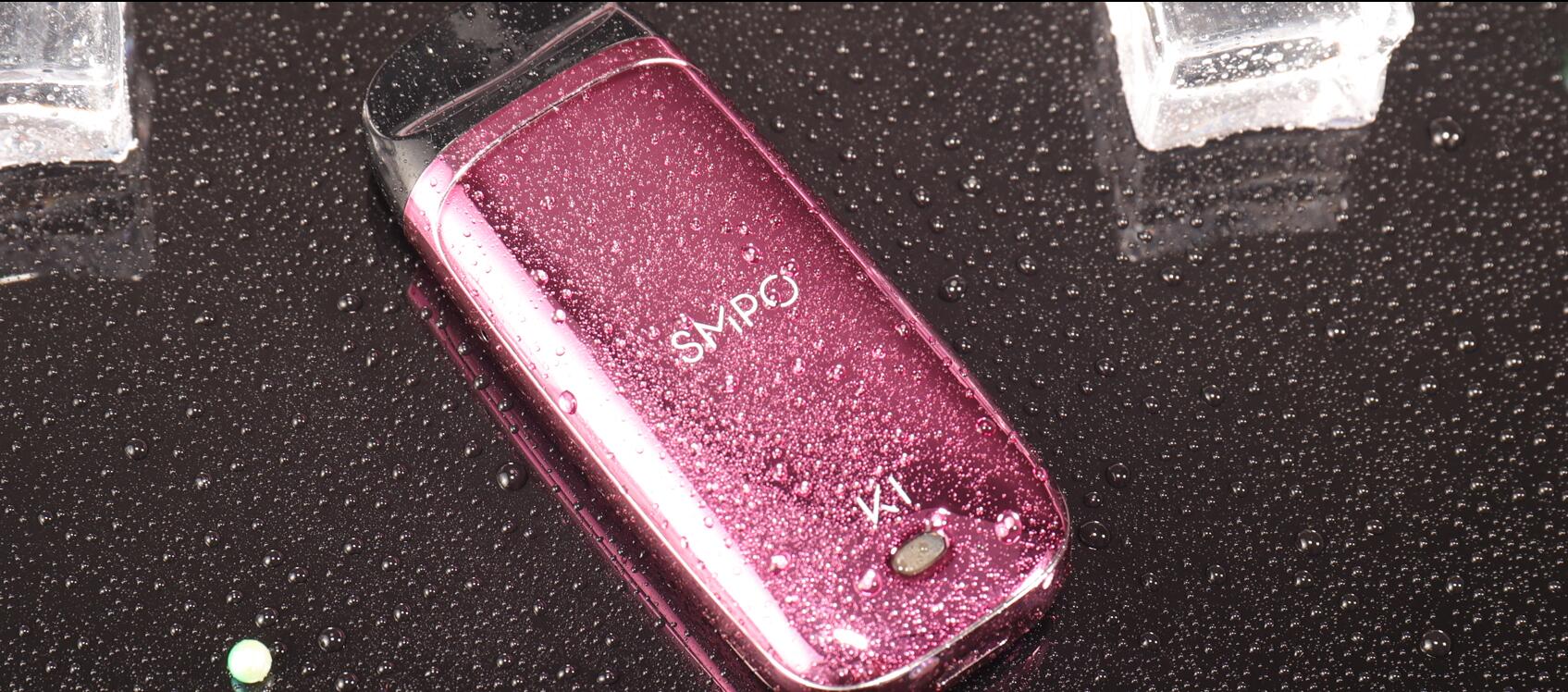 SMPO KI continues the traditional shape of SMPO in oval style, miniature and exquisite. Powered by built-in 650mAh battery, easily get you through vaping along whole day. Different from SMPO OS MTL vapes, the SMPO KI give you brand new nice restrictive lung hit between MTL and DL. Just enjoy another vape customization from the line of SMPO.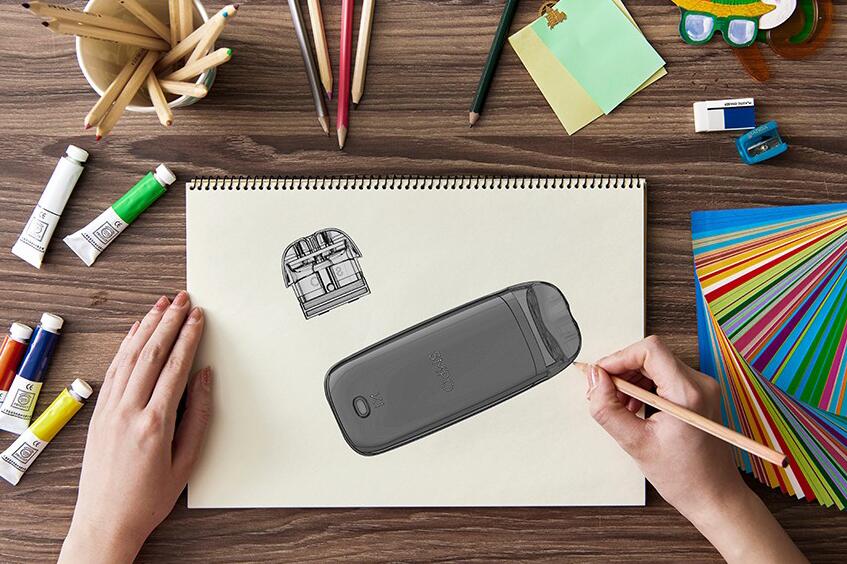 Overall aesthetical
Smart brain built-with charming look; 
All beauty interpreted in such an ultra portable
Safest Top Fillling System
Top filling, Refillable Pod which makes it 100% childproof.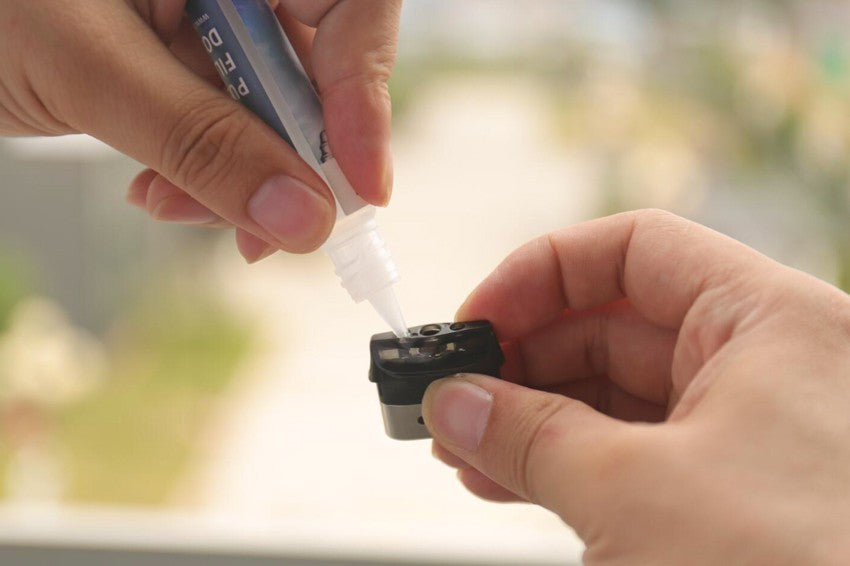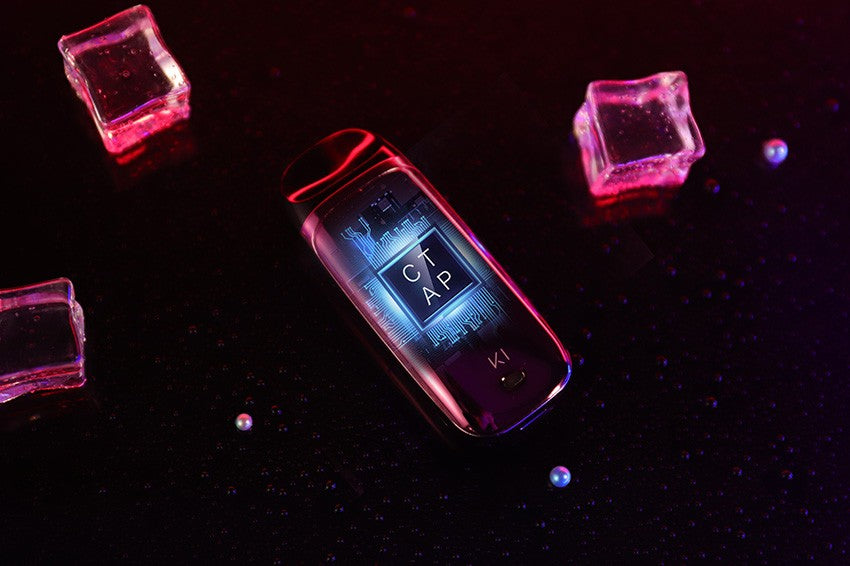 Creative CTAP-chip in mind
Pass through available
Auto temperature control 
3 power modes 
Multiple battery portections 
Short- circuit protection 
Low-voltage protection 
Super low quiescent current 
Over-charge protection 
Over-discharge protection 
Overuse protection
3 Modes, 3 Clicks
Pressing the mode button 3 times set power mode. 11W-13W-15W. three different levels of power to customize your clouds and nicotine hit.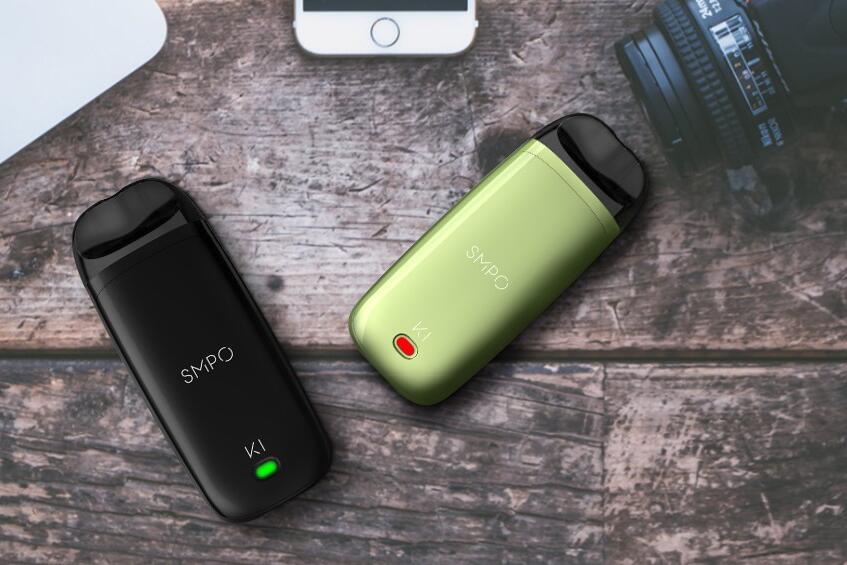 Parallel Coil Heating
E-juice fully vaporization 
More impressive flavor 
Deliver Denser vapor
Nice restrictive lung hit
Smoother but not loose; 
Tighter yet not strict! Every draw is just comfortable!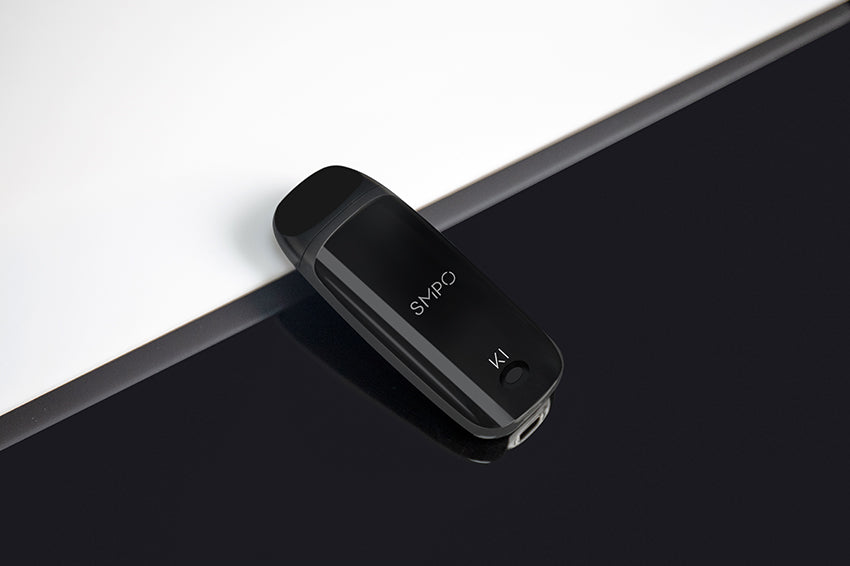 SMPO OS kit is the another SMPO vape pod system, unlike SMPO Kit, SMPO OS is the open pod system with the 1.8ml empty pod to get you perfectly refill your own favorite e-juice. SMPO OS features ultra compact design to fit your palm and allows you to vape on the go without time and space limitation.
Compact size
Ultra fit your palm, pocket and any of portable bags.
Ceramic heating system
Advanced Extreme nicotine delivery in every puff
Built-in 650mAh battery
Easy get you through whole day vapes
Quick charging system
All it takes is 40mins for fully charged
SMPO Kit is a popular and high quality AIO vape Pod System with ultra-compact and elegant design. 1.8ml pre-filled nicotine salt based e-juice pod and a 650mAh built-in battery will easily get freshmen moderate vaping in a day. Coupled with a comfortable mouthpiece, a continuously 5 clicks fire key and a micro-USB port for quick charging!
Compact size
Ultra fit your palm, pocket and any of portable bags.
Ceramic heating system
Advanced Extreme nicotine delivery in every puff
Built-in 650mAh battery
Easy get you through whole day vapes
Quick charging system
All it takes is 40mins for fully charged